[videoembed type="youtube" url="https://www.youtube.com/watch?v=GXCuPJUupXs" title="0″ playbar="1″]
If you haven't looked at your businesses Facebook page recently you may want to take a closer look.
Facebook is making a hard charge into the area of
marketing and they've done a spectacular job…from a marketing standpoint anyway, it's great.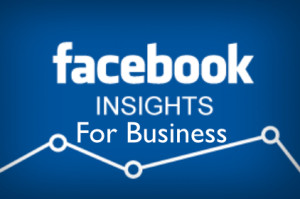 There are many who are questioning privacy issues and many other thing, and we can talk about that later if you like.
But, today I'm going to show you some of the benefits you get from Facebook's huge popularity and how you can use it to sell more to people.
They are currently tracking over 1500 line items on their users which world wide is over one billion people and currently around 200 million in the United States.
If you think your customers are not on Facebook think again, and they know everything about them too. What they like, what they want, when they plan to go on vacation, where their going on vacation, their preferred method to buy products and services. The list goes on and on.
Anyway, we created the video above to show you what type of data you can get from your business page "Insights". It's great info and only scratches the surface of whats possible.
I'll be sharing more very soon, if you like this kind of thing and would like more of it, pick up a Free copy of my book "The Get Leads Book" It's got a lot of powerful information on not only generating new leads but nurturing leads so that you're there and, the only logical choice, when the customer is ready to buy.